Consultations
We are committed to providing the highest quality of service when it comes to your eye examination ensuring that you receive the very best in eyecare. Your eye examination with our senior optometrist lasts a minimum of 40minutes so as to allow the optometrist to carry out a range of tests tailored to your individual needs. All our eye tests are carried out using the very best in eye care technology and art included as part of a standard eye examination.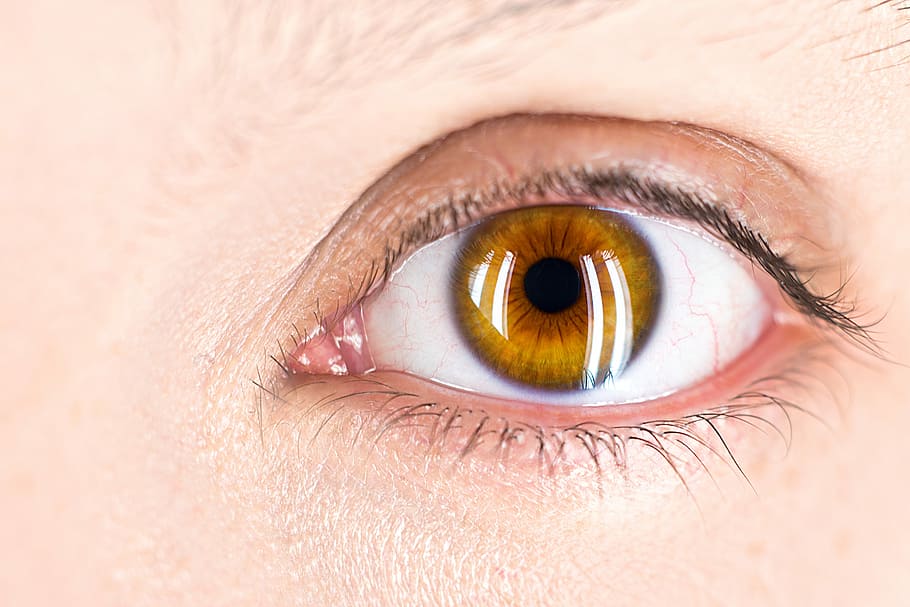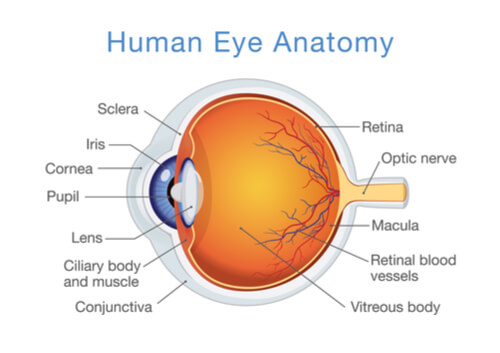 During the eye exam, we will assess your vision and overall health of your eyes. Your 40 minute eye examination allows the optometrist not only to carry out all the technical elements of the eye test. The extra time our optometrist spends with you means we can give you better advice and recommendations.
We have a close working relationship with top ophthalmologists in the area, and should you require a referral for any eye health issue, our optometrist will be able to refer you to the right ophthalmologist so you will be in good hands throughout.